Executive Development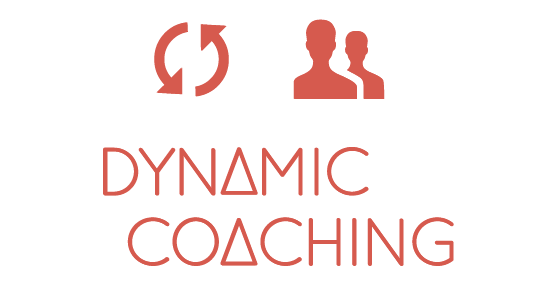 Professional development
is about doing rather than thinking. It's about seeing the gap between where you are and where you want to be.

And it is about
practicing the behavior
that gets you there.
---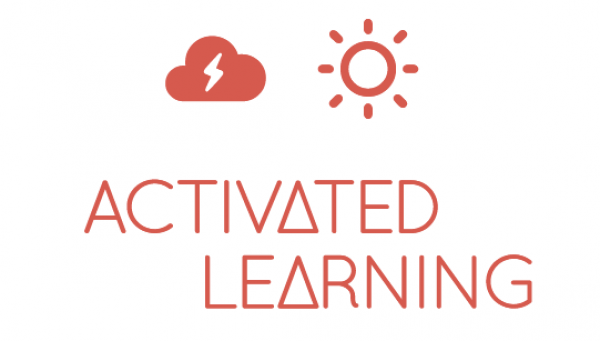 At Frankl & Delaney we offer over 30 years experience in executive talent development. We personalize and activate your learning.

We simulate the issues and the opportunities, the
colleagues and the clients
you work with.
---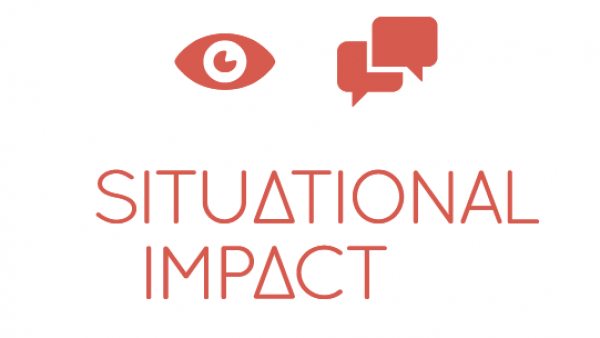 From coffee corners to
boardrooms, you practice real
situations and together we recognize behaviors,
decode reactions, and share feedback. Then we help you take the learning forward.
Who we are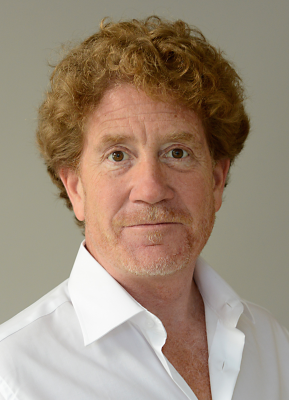 Daniel Frankl was a Vice President in Account Services at Ogilvy & Mather / Scali McCabe Sloves in New York when he literally burned his suit over 20 years ago. He is now a Lecturer in Marketing & Management at the Rotterdam Business School and has over 15 years experience in executive talent development for global organizations.
---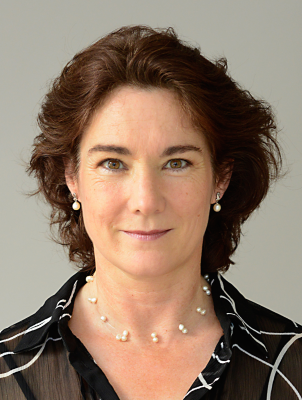 Grainne Delaney has a Masters Degree in Theatre & Psychology and is a certified iPEC coach. In addition to executive level training and consulting, She uses the theatrical elements of Mask and Storytelling in team functioning. Grainne is also an accomplished actress.
What we do
Role-playing &
Training Services
We animate your program at executive and managerial levels. We portray a variety of supervisory, subordinate, and client character types. And we provide focused feedback within your performance parameters.

Program Design
We start with your goals and objectives and then develop an effective program including scenario writing, conversation phases and levels, and feedback / competency models.

Executive Coaching
We specialize in 1-on-1 and small group sessions to define and engage personal development agendas.

Workshops &
Master Classes
Custom made theme-based events designed to engage and activate larger groups.
What we have done

Opportunity: An international gathering of strategic consultants want to see inside the mind of a prototypical client CEO.
Action: A Forbes 100 CEO stops by and interactively engages them in a conversation of what moves director-level strategy. Is he real?
---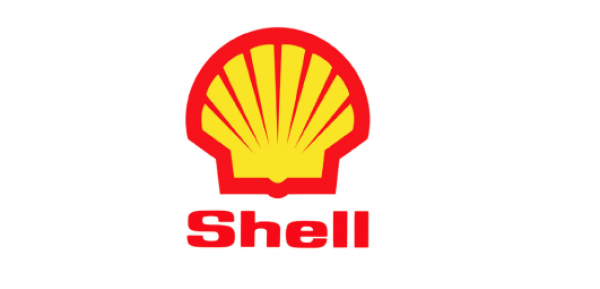 Opportunity: Increasing shareholder sensitivity among resource development project managers.
Action: Project managers engage in a simulation and debriefing with disparate stakeholders within a prototypical setting.
---

Opportunity: Senior managers want to better engage, lead, and evaluate international project groups where face time is absent or at a premium.
Action: Managers are immersed in a hybrid actual / virtual management scenario that challenges, evaluates and builds cross-cultural leadership skills.
---

Opportunity: The United Nations agency International Organisation for Migration wants to facilitate programme implementation at the sub-minister level within 5 east African countries; Kenya, Tanzania, Uganda, Barundi and Rwanda.
Action: A multi-day communications and coaching seminar is designed for the 5 sub-ministers, and is implemented in Moshi, Tanzania.
---

Opportunity: Divisional Business Development executives want to explore corporate positioning to CXO-level potential clients..
Action: Participants are challenged within a credentials presentation to a potential blue chip client.
---

Opportunity: The NL banking organisation is diagnosed as lacking in open communication.
Action: A three week 20 office tour by a communications guru convinces employees that open communication is in their own self interest.
---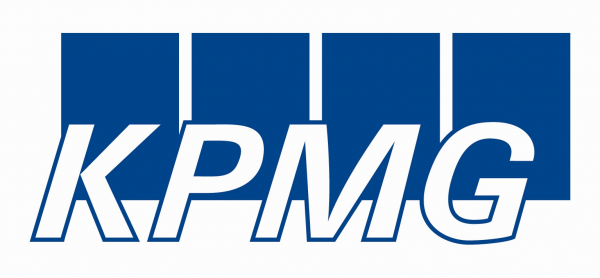 Opportunity: Market leader in Audit and Advisory services seeks to enhance internal and external impact among select consultants.
Action: The Science and Art of Storytelling: A six week program of workshops with personalised coaching, guided workbook exercises and integrated performance elements.